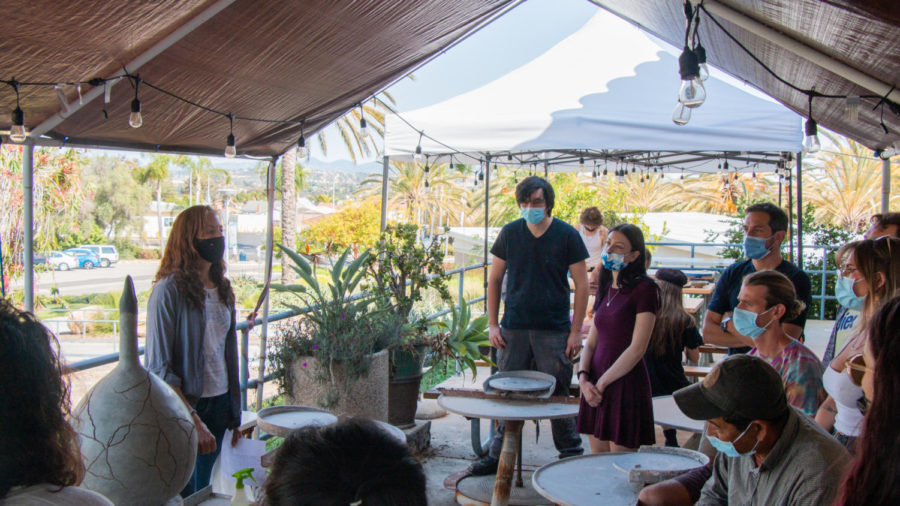 Editor's note: The following is a photo story covering a session of Ceramics IV as the students present their creations and explain them to the...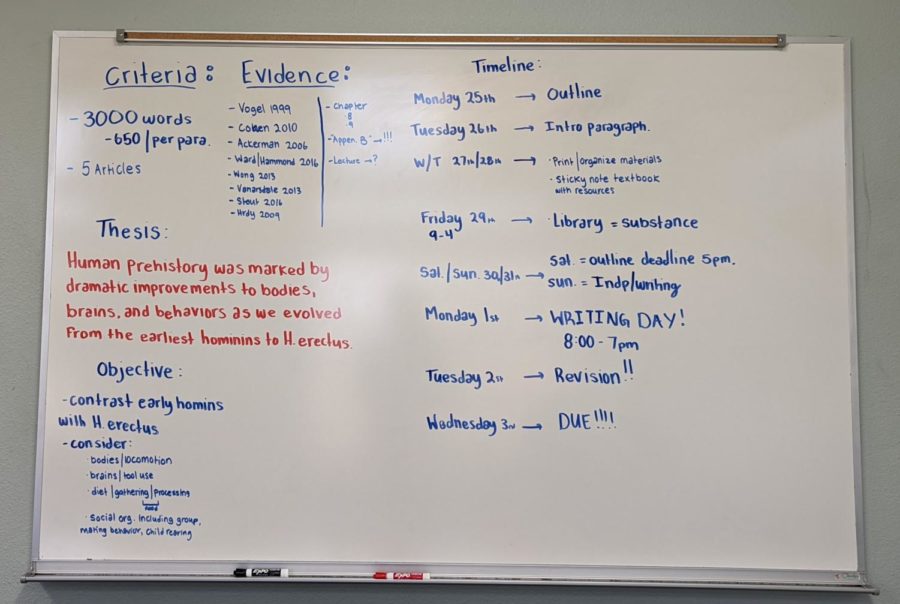 Two years after the pandemic started, professors are eager to share what they learned while navigating the world of Zoom. The move to an online environment presented many new challenges and elements to the world of teaching that haven't been seen before - at least not in the mainstream. With most classes now back...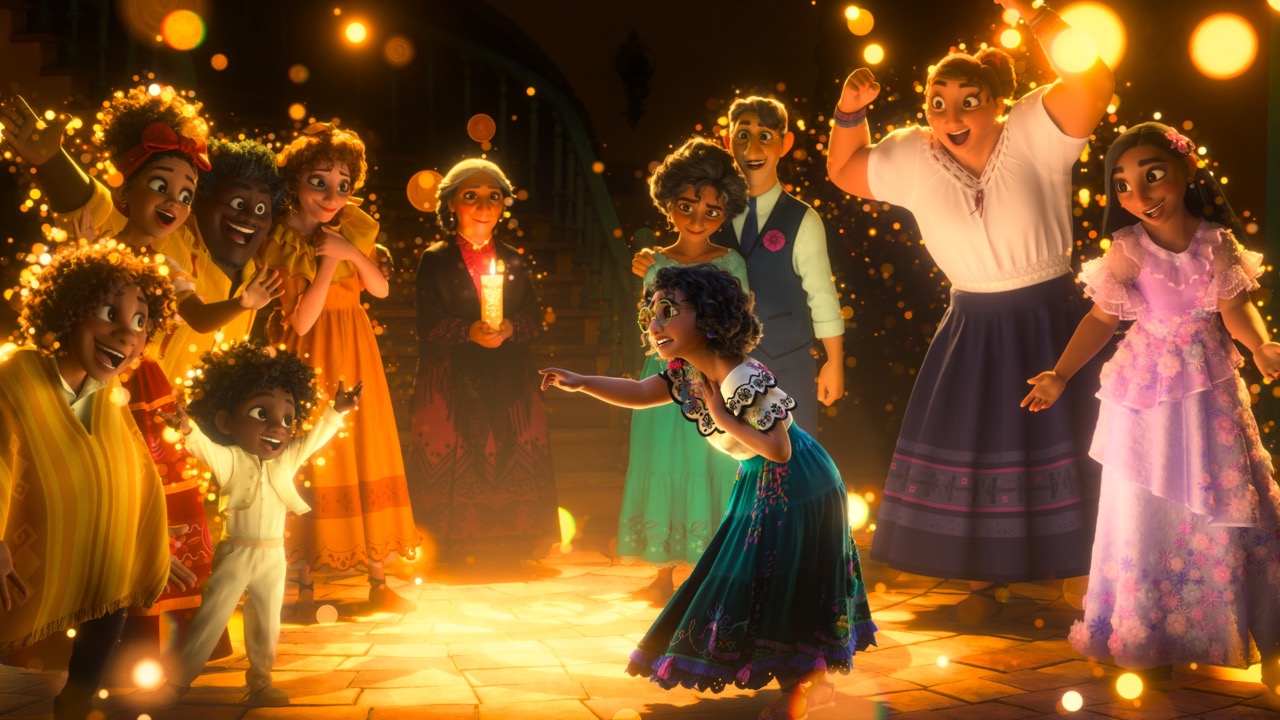 While many children and adults enjoy watching Disney films, not everyone is aware of the process for creating an animated movie. Oftentimes...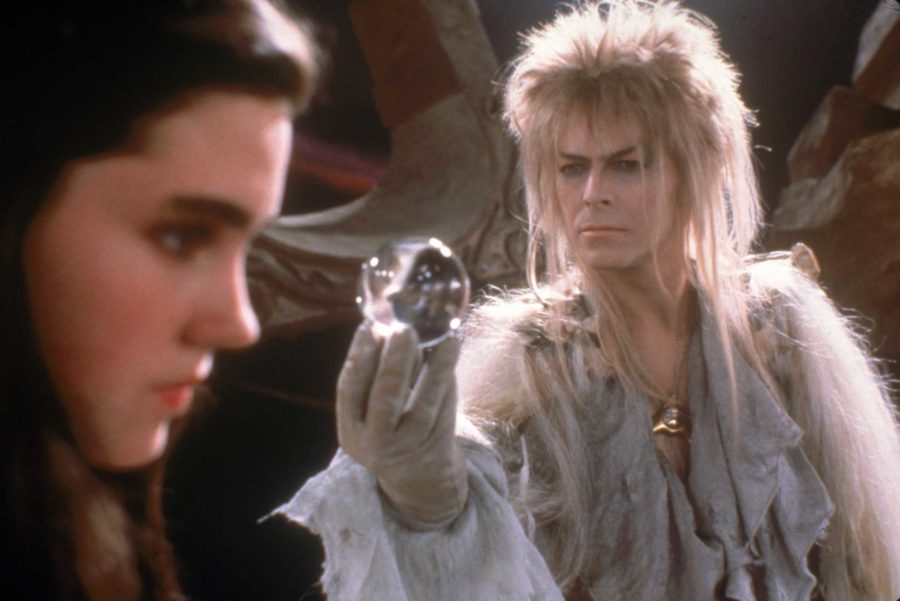 Jim Henson's "Labyrinth" returned to theaters this week to celebrate the film's 35th anniversary by screening it at select locations...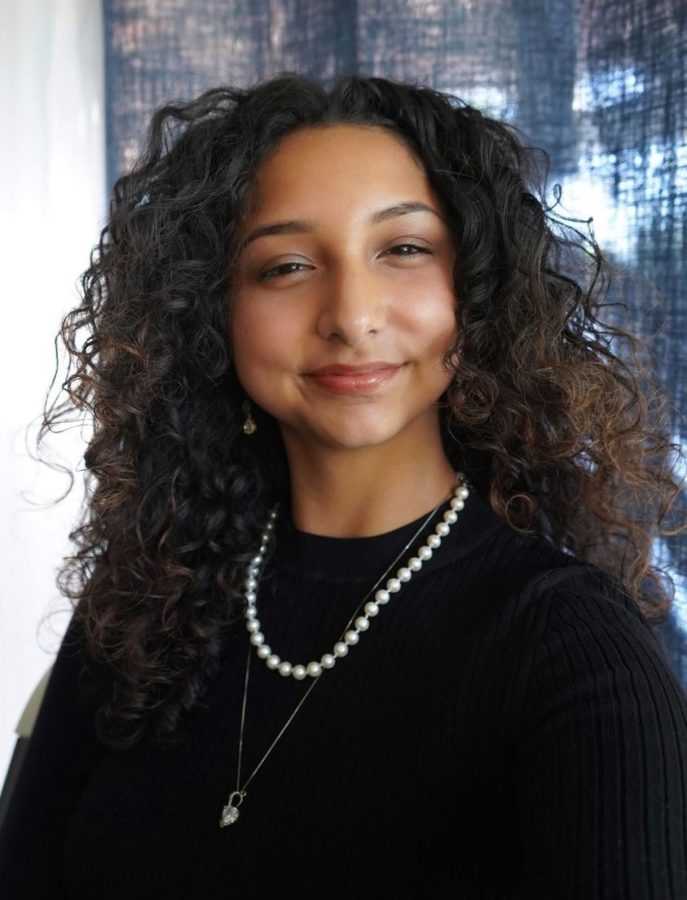 Recently, MiraCosta College held its Associated Student Government elections. Monserrate Ayala was elected MCC student president. MCC ASG has six elected positions, one of which is president. The job of the student body president is to advocate for and be the voice of the students.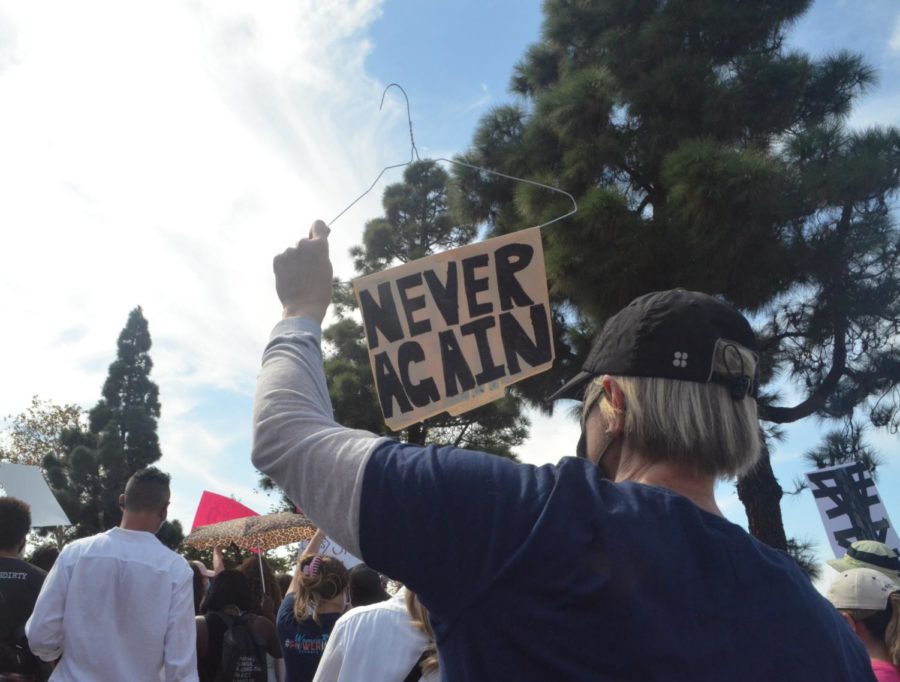 Oct. 2 - A marcher for San Diego's Women's March for abortion rights holds a sign depicting a wire coat hanger. The hanger is a symbolic reminder of the dangers of banning abortion. Prior to Roe v. Wade's protection of legal abortions, people desperately sought out dangerous procedures that were performed with hangers, leading to complications and sometimes death.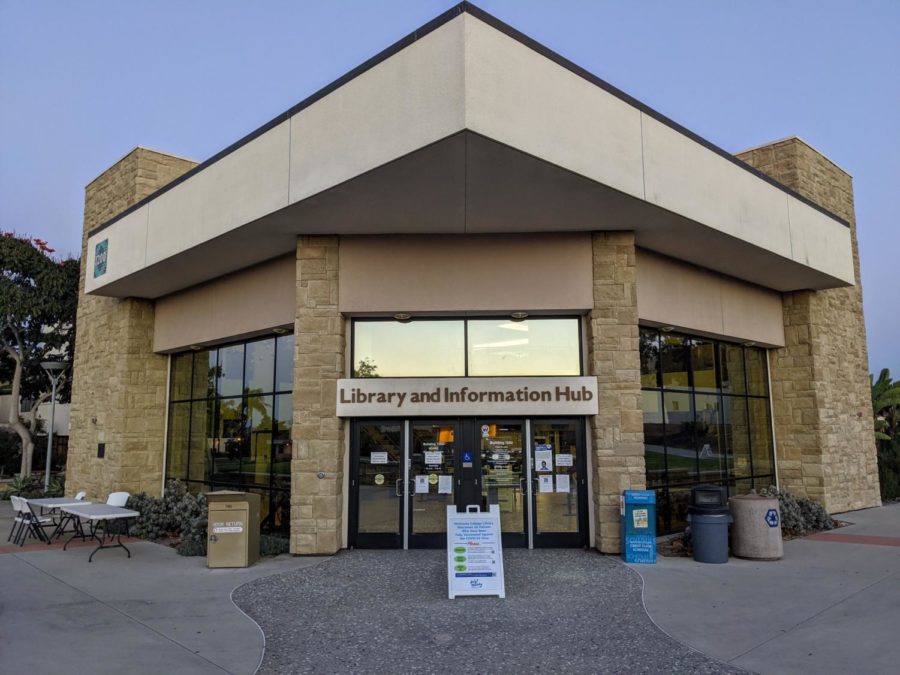 Academic articles for research papers, movie and e-book databases, Verizon wifi hotspots, and a complimentary New York Times subscription all come included with being a MiraCosta College student. These programs are provided for...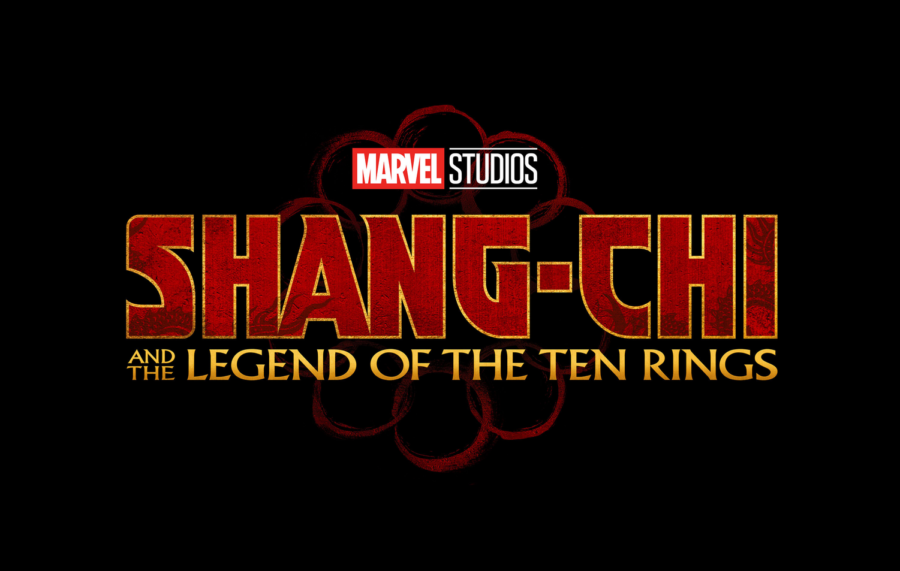 Amy Eager
, Multimedia Reporter •
October 4, 2021
I recently saw Marvel's "Shang-Chi and the Legend of the Ten Rings" directed by Destin Daniel Cretton that was released only in theatres...