Meet the new Associated Student Government president
Recently, MiraCosta College held its Associated Student Government elections. Monserrate Ayala was elected MCC student president. ASG has six elected positions, one of which is president. The job of the student body president is to advocate for and be the voice of the students.
The main part of Ayala's successful campaign was advocating to keep the library open longer. She understands the importance of the library as a place for students to study without the distractions of home.
"I can't really study at my house just because there is a lot of noise there and people. There are other things to do besides study so it makes it really difficult to focus. I know that students like to have a place to study, so having that option would benefit them," Ayala said.
Ayala believes the success of her campaign is due to the support she got from making posters and spreading the word about the elections. The support also gave her confidence.
"A lot of my friends really helped me. They gave me that confidence booster and support I needed," Ayala said.
Ayala plans to advocate for students by improving awareness for the many resources that MCC has. She is also a student-athlete at MCC, having played soccer for 8 years Ayala understands the challenges that student-athletes face.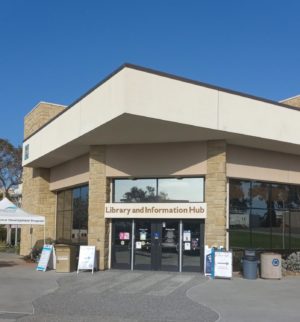 "I really want to be a voice for student-athletes because we all try our best to transfer as athletes [or] students," Ayala said.
The new role for Ayala carries a lot of weight, something that can make students afraid of going up to ask a question or just voicing their opinions. A key goal for her is rejecting that notion and remaining approachable.
"I don't want our student body to feel intimidated by me. I want to be someone students can come to when they have concerns and I will do my best to get it into our agenda," Ayala said.