Walt Disney animator Laura Han may inspire those in higher education
While many children and adults enjoy watching Disney films, not everyone is aware of the process for creating an animated movie. Oftentimes it takes a crew of around 500 people to develop one animated film, with each artist having a unique role in bringing the movie to life.
Laura Han, an MIT alumna with a bachelor's degree in Management Science, is currently a Character Animator at Walt Disney Animation Studios. She has animated on "Raya and the Last Dragon" and the Disney+ series "Olaf Presents."
"My day-to-day is different since we've been working from home. I roll out of bed into my desk. I am working on shots throughout the day. I will usually spend the first week planning, blocking and doing reference for my shot, which is usually only about one to two seconds long. Once I show my shot in dailies, I am constantly getting notes and feedback. It becomes more of a ping-pong," Han said.
Han was riveted by the opening scene in the 2006 Pixar film "Cars," which ultimately led to her decision to pursue animation.
"Before I watched 'Cars,' I never thought about animation. I always knew I loved Disney movies, I grew up watching them, like most people did," Han said. "I didn't really have experience in art. I pulled an all-nighter doing a shoddy stop-motion project for one of my classes at MIT. I also took a visual arts class as an elective."
Timothy Fazekas, a MiraCosta College student who is working towards his associate degree in Fine Arts, is eager to study the process of animation.
"What really drew me in was when I took Media, Arts, and Technology 150 at MiraCosta. Even though it was challenging, it made me realize and gave me the confidence that I could make a cartoon," Fazekas said.
After graduating from Animation Mentor, an 18-month online animation school, Han landed an internship at Sony Imageworks where she worked on the Academy-Award winning film "Spider-Man: Into the Spider-Verse."
"Animation Mentor was tough. For me, it took everything I had, like a full-time job. I was living and breathing it," Han said. "The learning curve in animation is so tough, and actually executing shots is even harder. I cried a lot."
Pete Docter is the chief creative officer of Pixar Animation Studios. He directed the Pixar films "Up," "Inside Out" and "Soul." Han encountered Docter when she first began pursuing animation.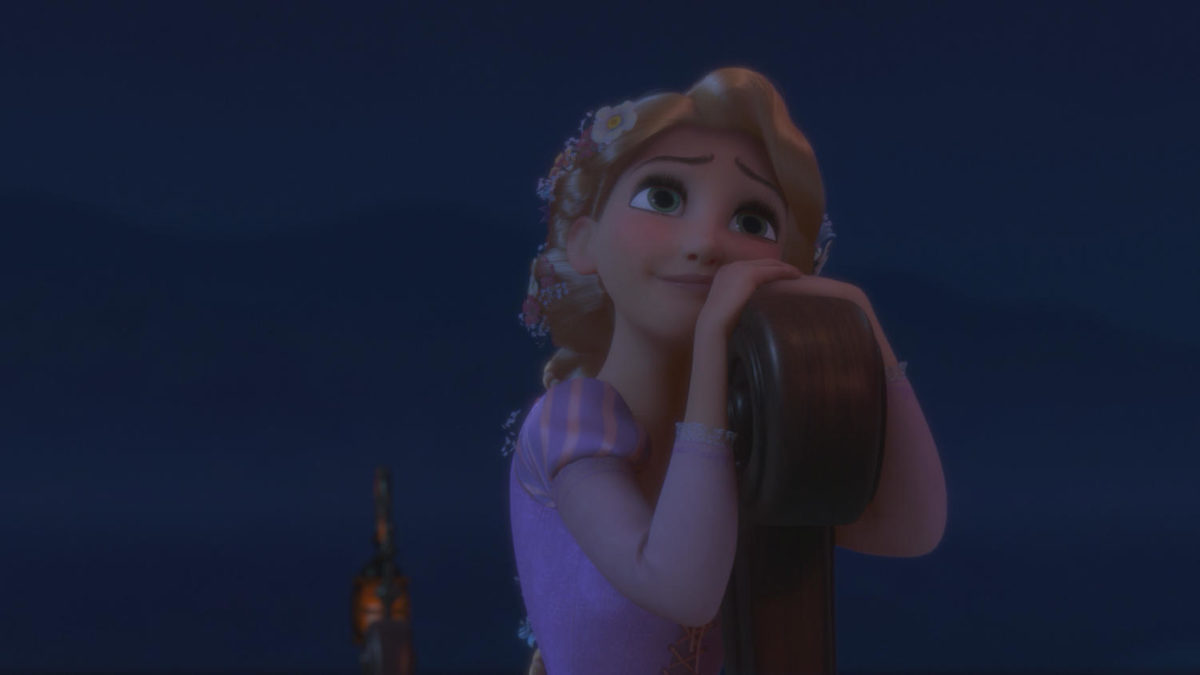 "I was waiting in line to speak to Pete Docter. [When it was my turn] he wrote 'good luck in animation, have no fear.' He was an amazing role model," Han said.
Han attributes a part of her success in animation to her experience in higher education.
"MIT was a very challenging school. I think it helped in the long hours and toiling away at my [animation] shot, because each shot is painstaking. It is a work of love, but a lot of hours," Han said. "[My studies] have given me the focus to make my work what it needs to be."
Glenna Trone is a current MCC student majoring in English who also has an interest in watching animated films, such as Tim Burton's 2005 stop-motion musical "Corpse Bride" and Hayao Miyazaki's 1989 anime film "Kiki's Delivery Service." Her affinity for film-watching has given her some knowledge about the process of character development and rendering; concepts in the animation pipeline.
"I know when 'Monsters Inc.' came out it took a whole year to render Sulley's fur, just his fur. In the newer films like 'Tangled,' they spent most of their budget on her hair," Trone said. "I know it takes a lot of work, and I can't even imagine how long it takes to get it where you want it to be. You have to develop the image for so long."
Han indicates her dedication to the field of animation has been essential in helping her land a job at Disney.
"Applying for jobs, showing people your reel, you will get rejections and face a lot of adversity, which is why you need that driving force," Han said.
Han is currently wrapping animation on the Disney+ series "Baymax!" which follows Baymax from "Big Hero 6," through the fictional city of San Fransokyo. The series is set to premiere this summer, but Han is still reeling with excitement from the most recent release of Disney's first Latino musical, "Encanto."
"Getting feedback and messages from fans has been so fun and rewarding. It reminds me that the magic we are making is actually changing people's lives. It just makes everything worth it," Han said.
While some students at MCC have attested to the challenging aspects of animation, some may consider Han's passion for the field, an agent of consolation.
"It boils down to 'you really have to want it,'" Han said. "If it's there, you love it and it is your passion, then you'll get your dreams. If your passion is there, you'll be willing to have pain and tears, because that will happen. I know it sounds cliché, but you need that fire inside of you."
3/6/2022 – 75 Views – 6 Likes – 1 Comments